Find all NextJS-related posts with comprehensive tutorials and snippets.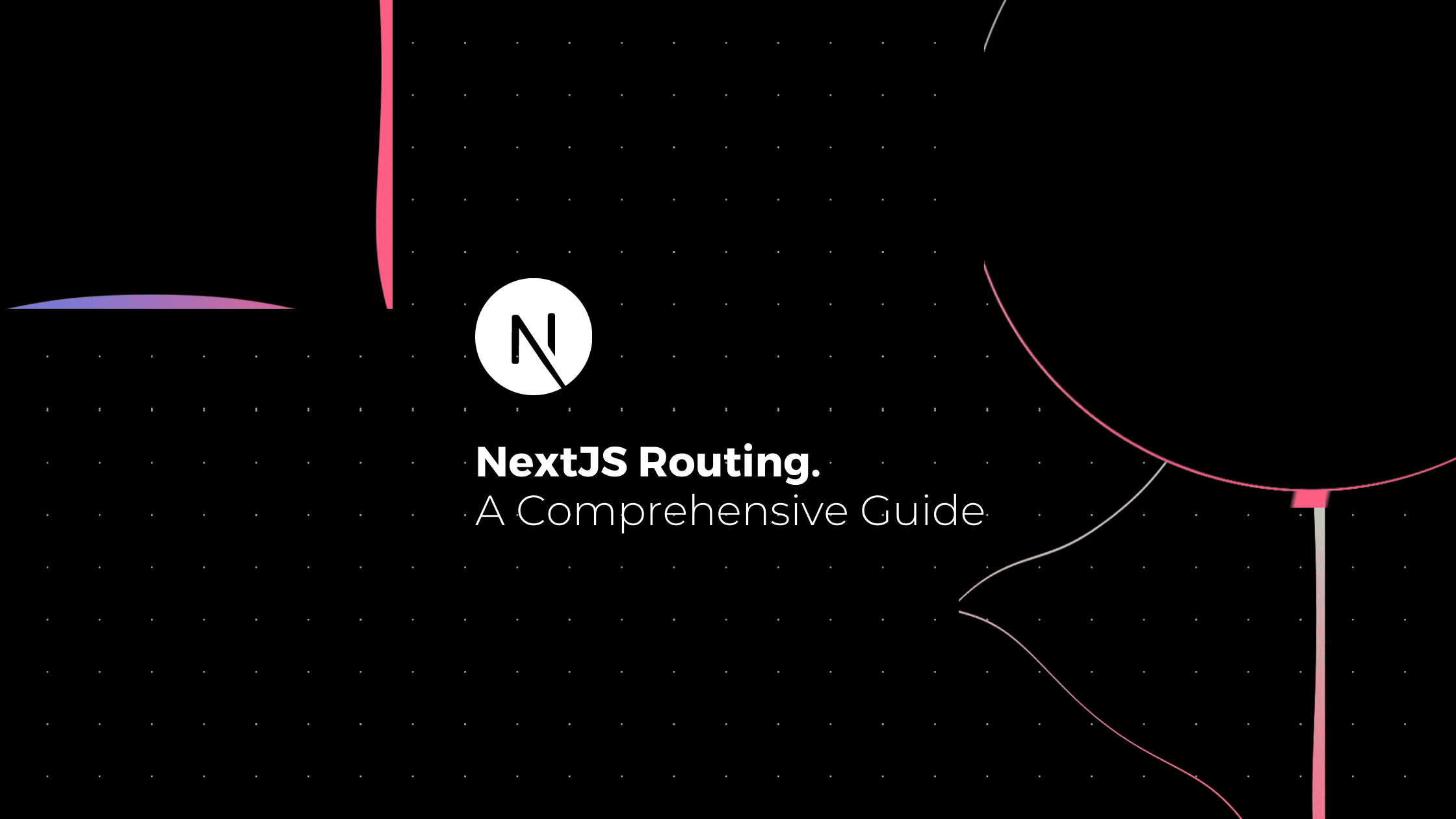 With Video
A Comprehensive Guide to NextJS Routing
Learn about how Next.js makes it incredibly easy to navigate between pages within our application using *prefetching* ensuring our app is fast and secure.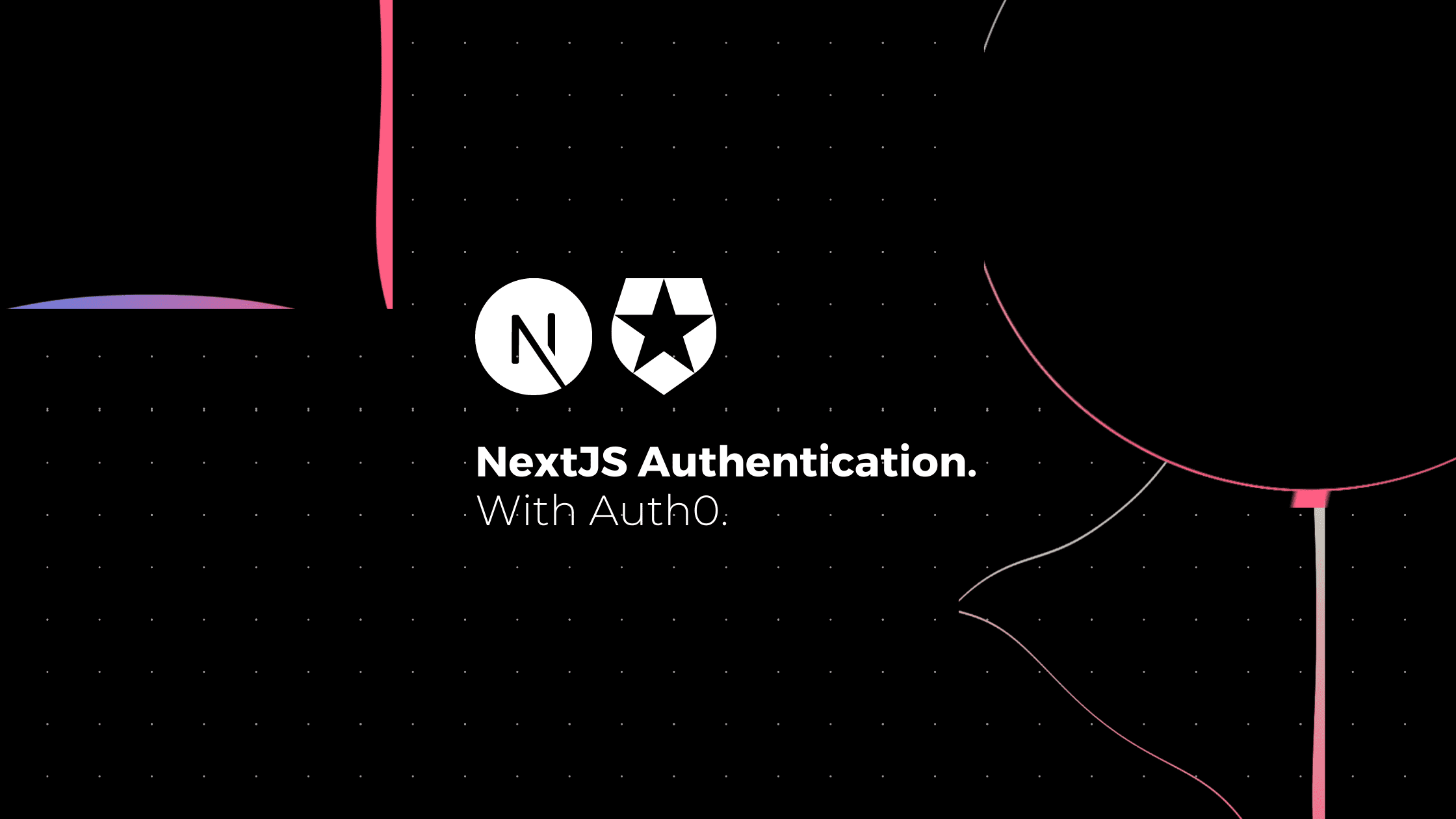 A Comprehensive Guide to NextJS Authentication with Auth0
Authentication plays a major role in all systems around the globe in securing an application of any sort. In this article, I will show you how you can use Auth0 to secure your NextJS web application (including social login).
DailyDev.io © 2022