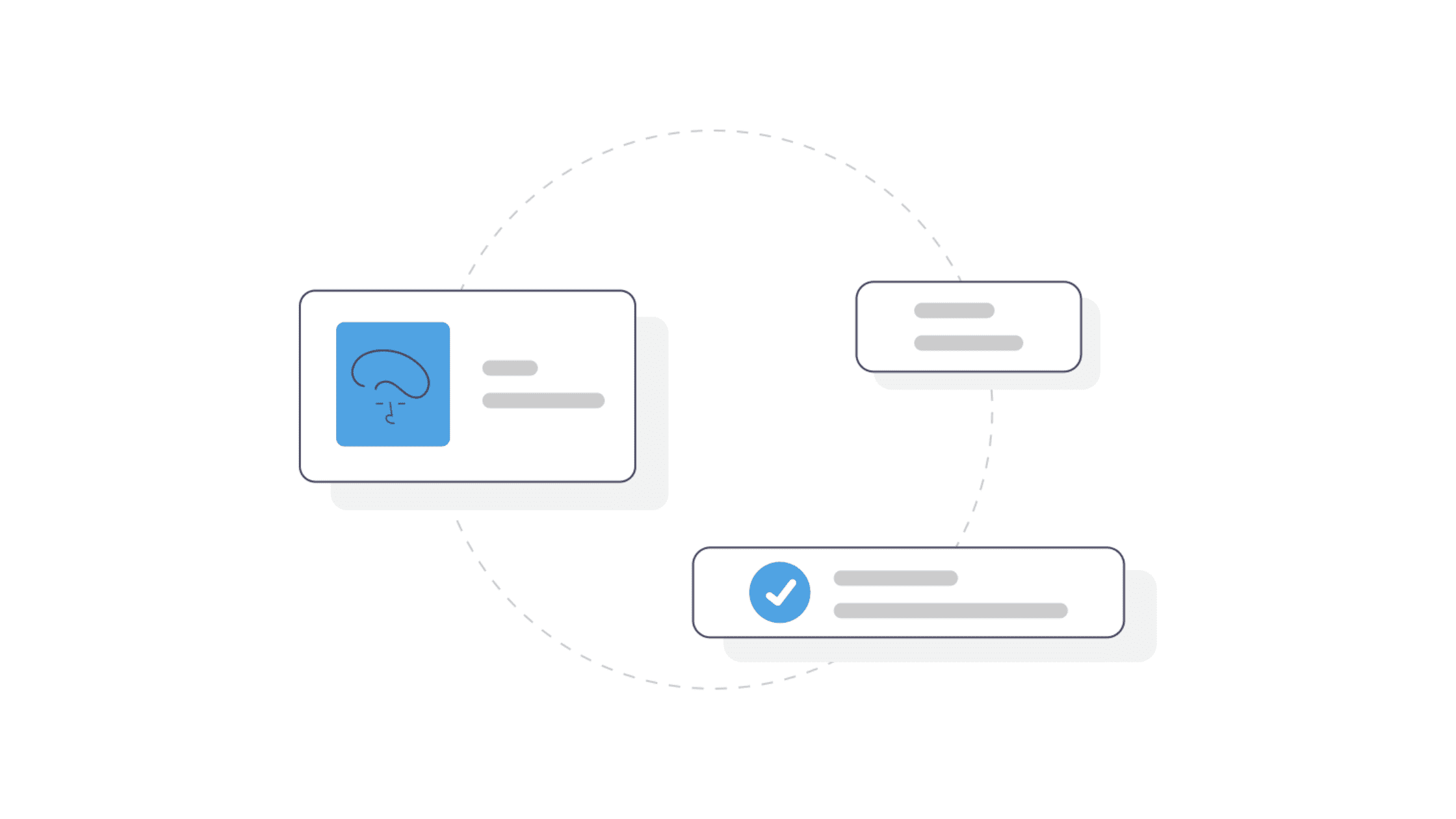 With Video
Add a Subscription Form to ANY Website in 3 Simple Steps
Every journey has a starting point, for the visitors on your freshly built website, it all starts at subscription form. It is always a good idea to give your visitors a chance to show that they are interested in your product or content, and that they want to come back for more. The easier way is to present them with a simple form to close that gap and create a bridge between you and their mail inbox.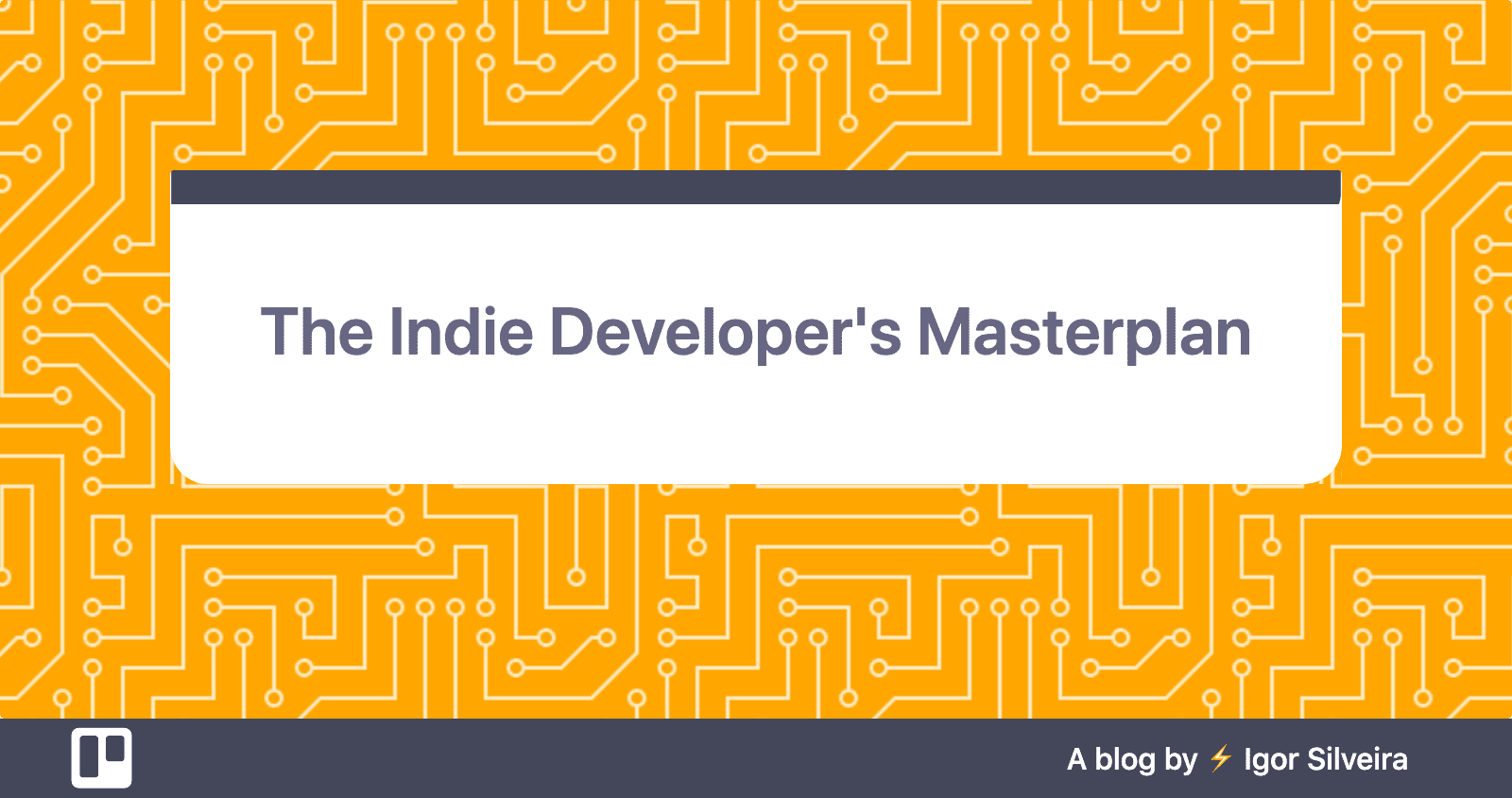 The Indie Developer's Masterplan
Our brain is great at coming up with ideas but terrible at storing them for easy access later. The biggest mistake that the brave indie developer can do is to be all over the place.
DailyDev.io © 2022