With Video
5 Projects to Learn Coding in 2021
You want to become better at coding, you've taken all the tutorials but you still feel lost. These 5 app ideas will help you improve both your skills AND your portfolio of projects to get that dream job.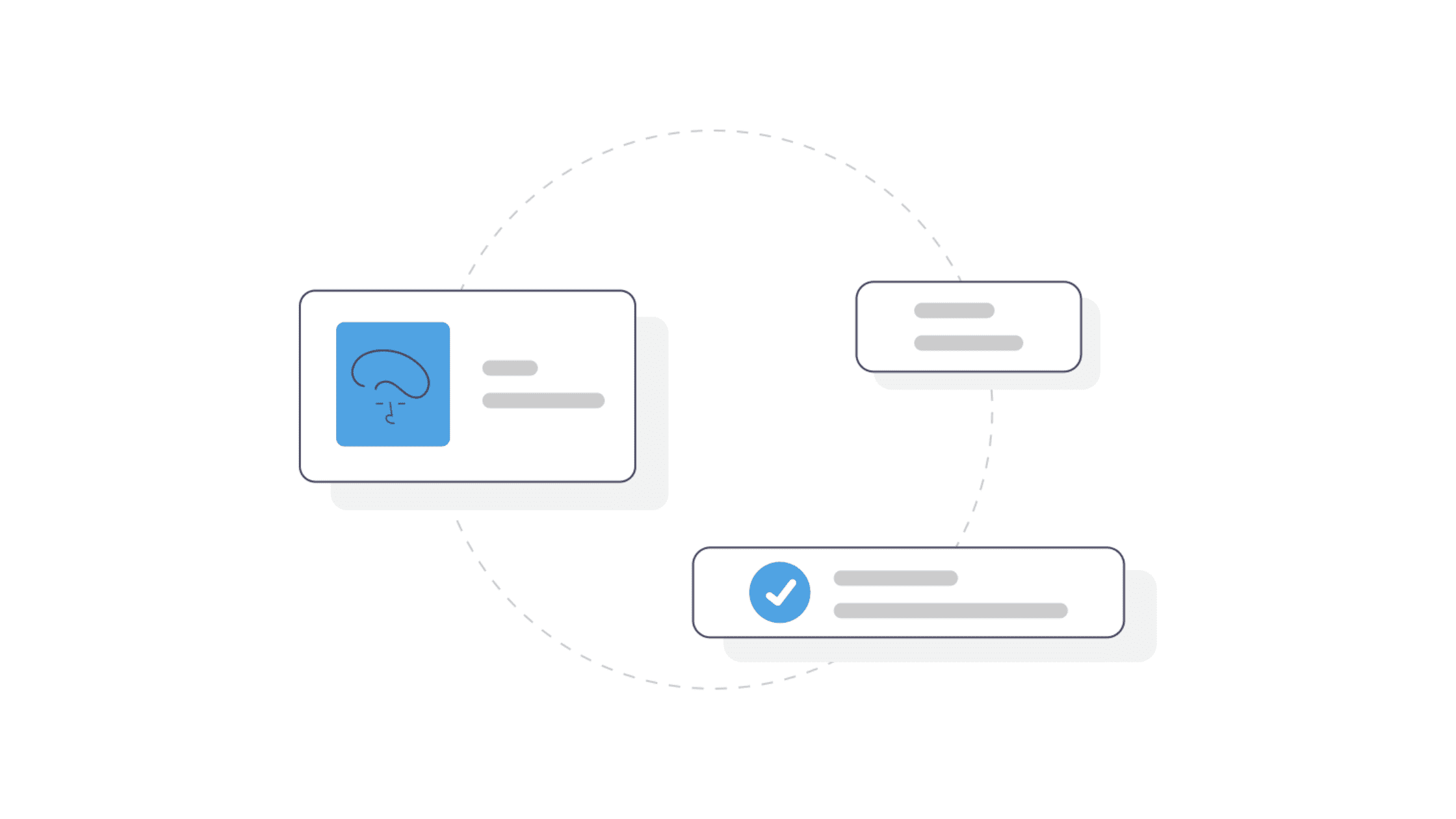 Add a Subscription Form to ANY Website in 3 Simple Steps
Every journey has a starting point, for the visitors on your freshly built website, it all starts at subscription form. It is always a good idea to give your visitors a chance to show that they are interested in your product or content, and that they want to come back for more. The easier way is to present them with a simple form to close that gap and create a bridge between you and their mail inbox.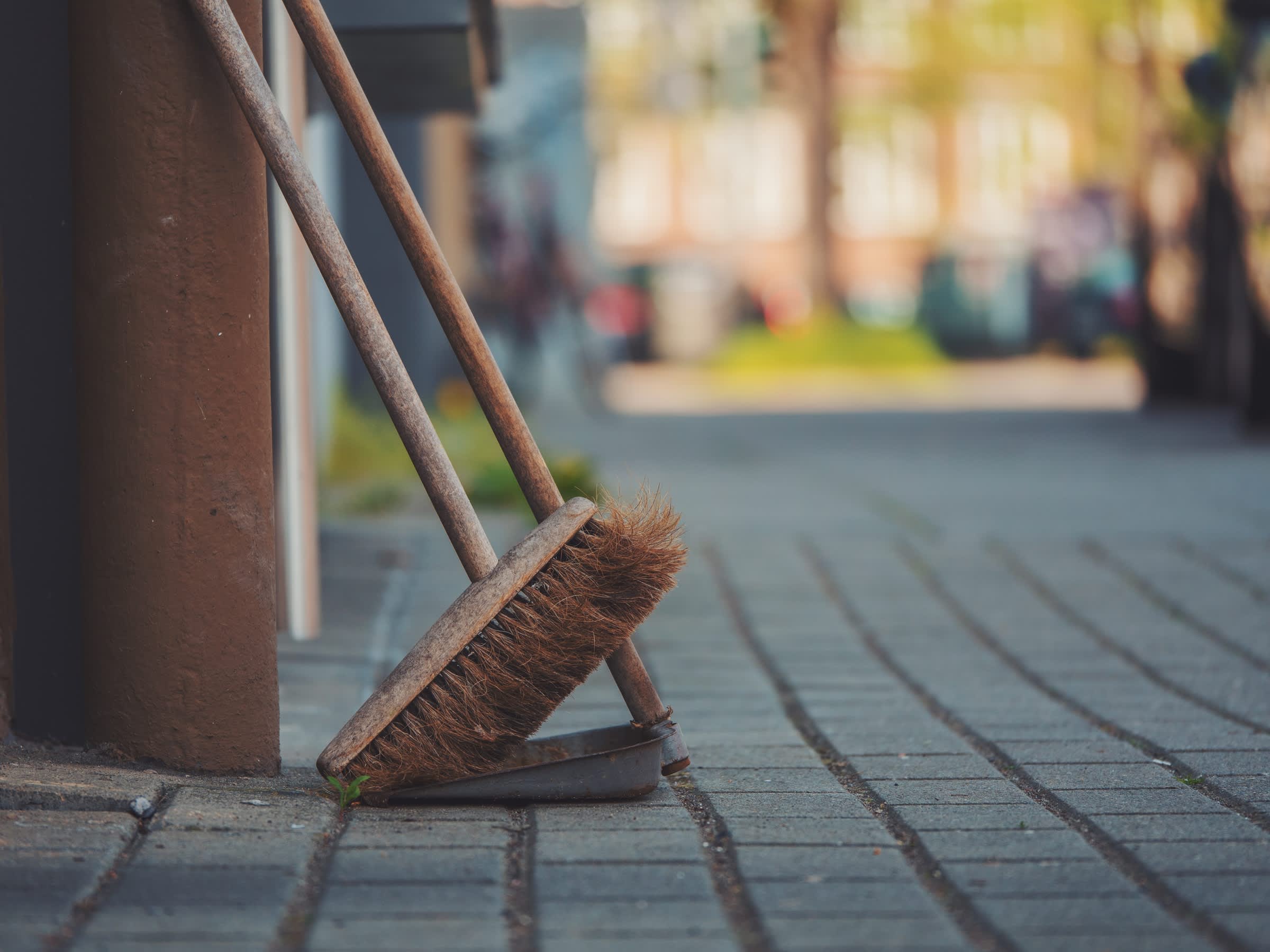 5 Tips That Will Enable You to Write Cleaner Code
You may have been coding for a while now, but would you consider your code to be clean? When you are coding, do you take cleanliness into account (not relating to your surrounding btw, that's for another time)?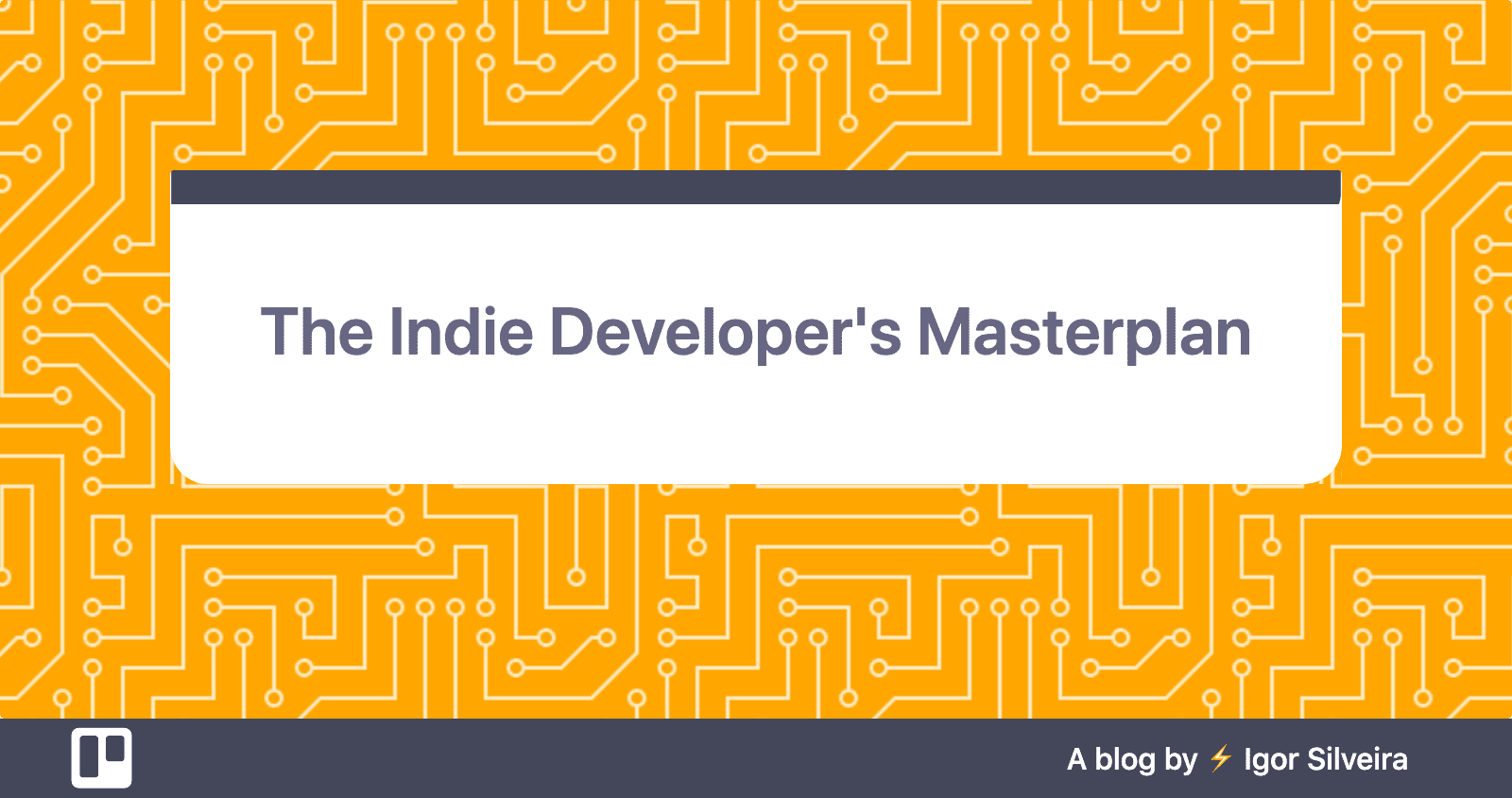 The Indie Developer's Masterplan
Our brain is great at coming up with ideas but terrible at storing them for easy access later. The biggest mistake that the brave indie developer can do is to be all over the place.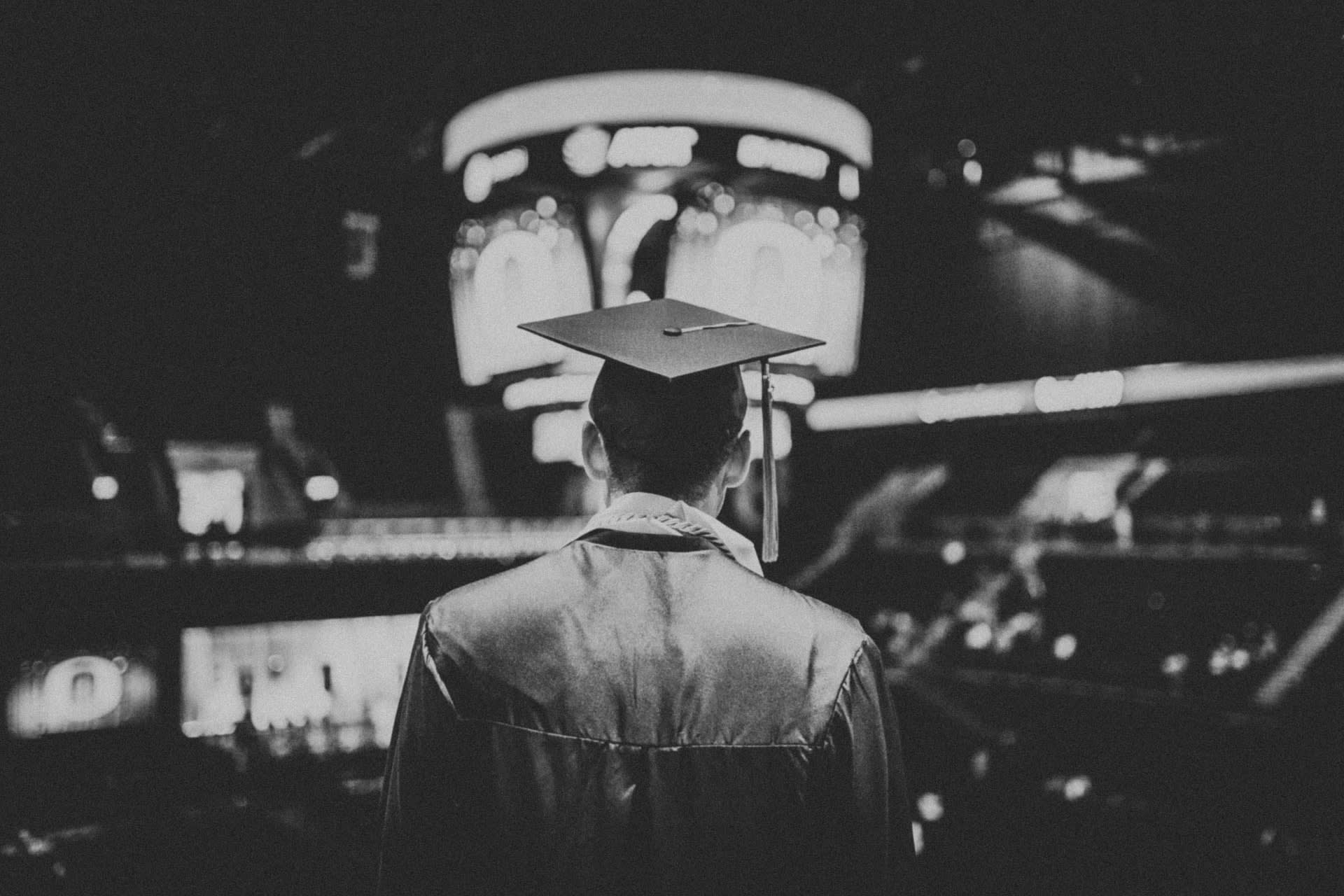 Degree (Not) Required: A Tale
As an introduction to my online writing, I wanted to tell that I have a degree and that you probably DON'T need one to be successful in tech (at all).
DailyDev.io © 2021